Unleashing the Power of
AI

and


Data

Driven Solutions

.

Contata's global team of analytic and technology experts drive innovation and improved business results.
How we help
Make your business data-driven
Your data contains valuable information... but only when cleaned and integrated into a repository ready to be mined for intelligence and insights.
Partner with us to build re-imagined business and consumer apps
Whether you are building a new application for your business or for consumers our team can help with all aspects of the development and deployment process.
Let us help you take your marketing to the next level
We assist companies in every level of the marketing journey so that you can reach the right audience with engaging content and boost your bottom line.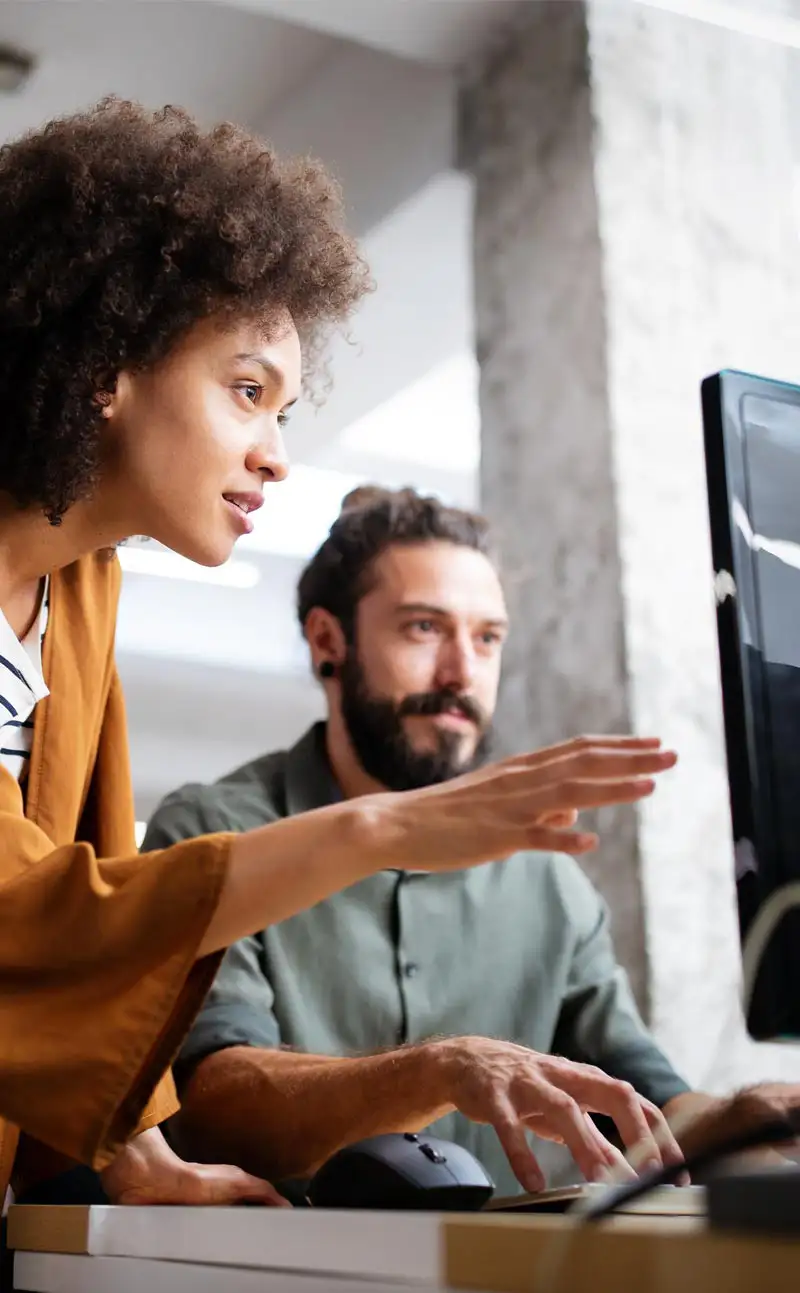 ---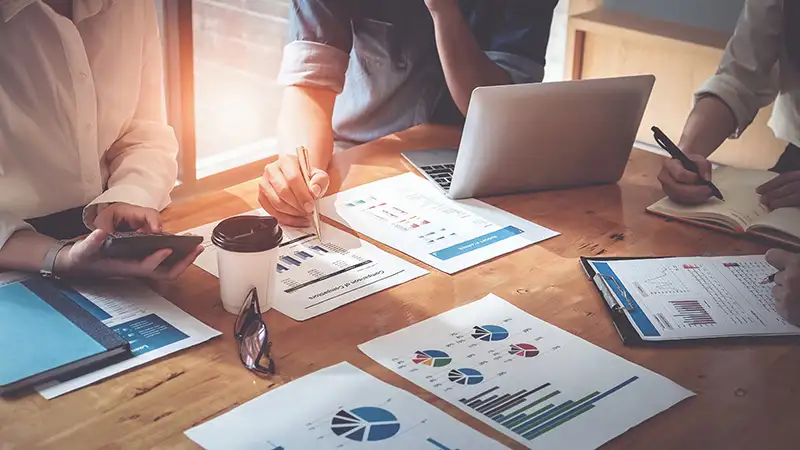 Data Science
Data Strategy Consulting
Engage with our experts so you can converge quickly on optimal solutions for your data and analytic needs.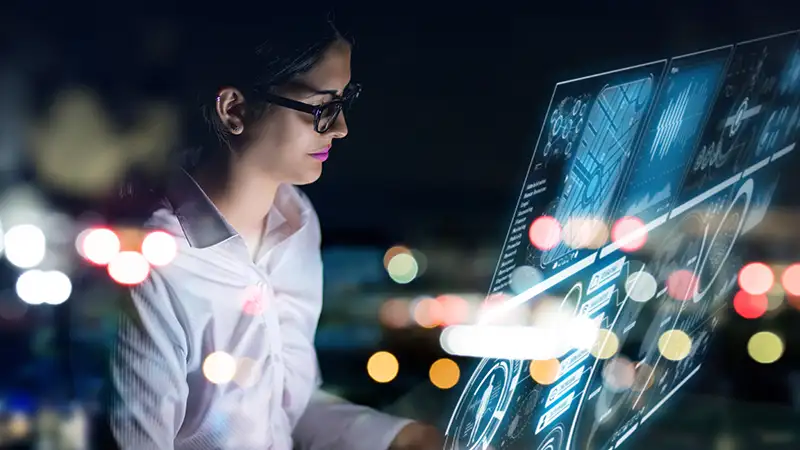 App Development
Custom Software (UX/UI)
Work with our experts to create wireframe mockups as well as finished screen designs to lay out exactly how your apps will work towards achieving the key goals.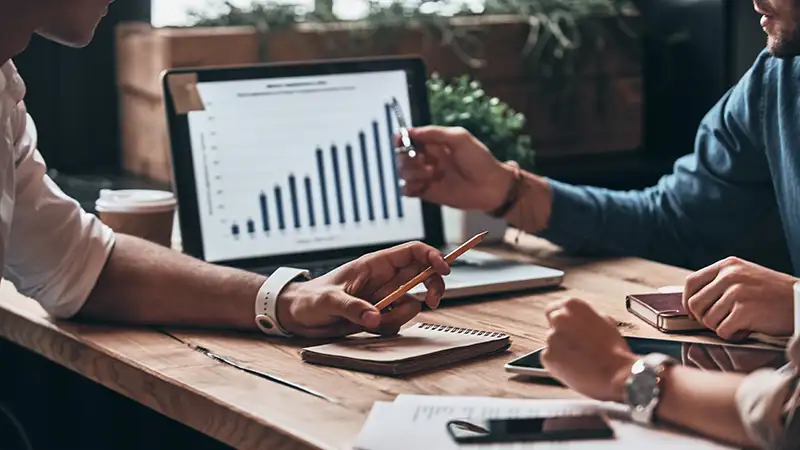 Data Science
Analytics Dashboards
Enable different groups in your organization to monitor their performance, diagnose issues and interact to solve them.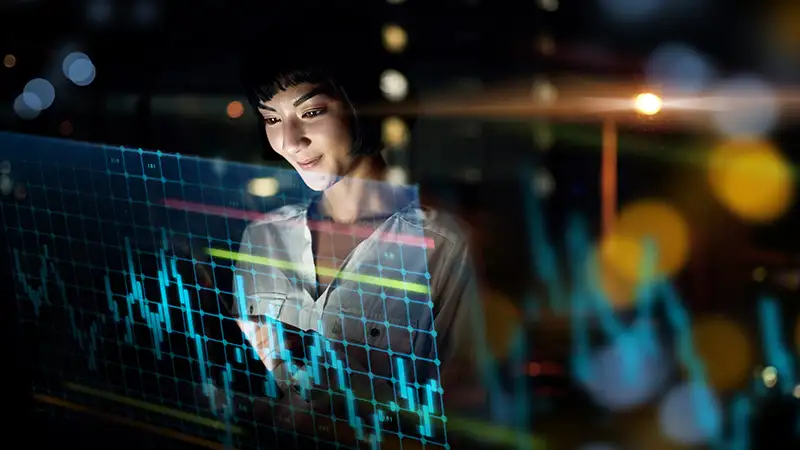 App Development
Cloud Development
We take a holistic view of your application architecture and service delivery processes. This allows us to build a continuous integration and deployment system that fits your unique requirements.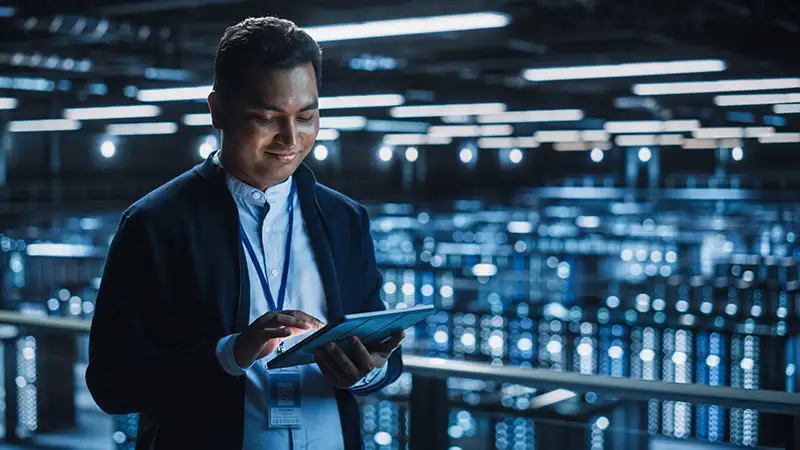 Data Science
Machine Learning Models
Drive your organization towards specific outcomes with approaches prescribed by Machine Learning and AI models trained on your data.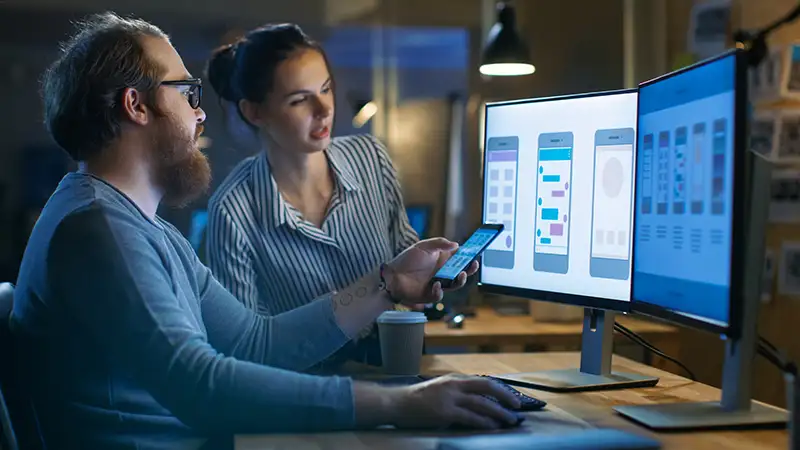 Marketing Services
Strategy
Let us partner with you to develop data-driven, scalable marketing campaigns.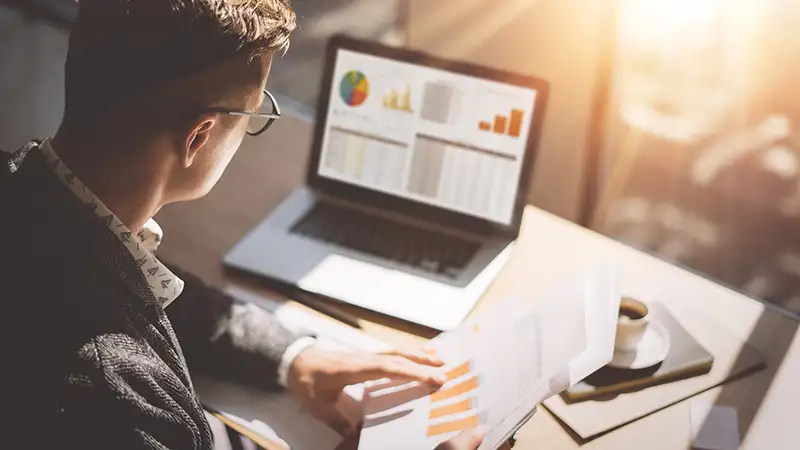 Marketing Services
Marketing Analytics
Gain insight into your campaign performance using our decades of data science and analytics background.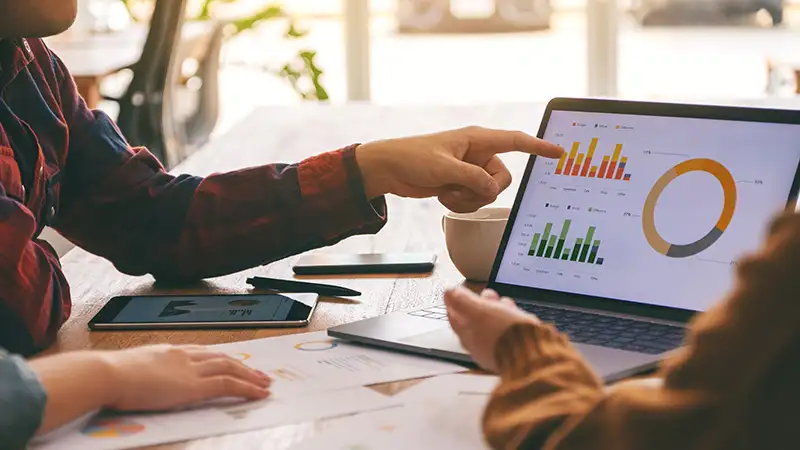 Marketing Services
Relevate
Leverage our deep technical expertise and our global presence to bring software products to life efficiently, quickly and cost-effectively.
---
Case
Studies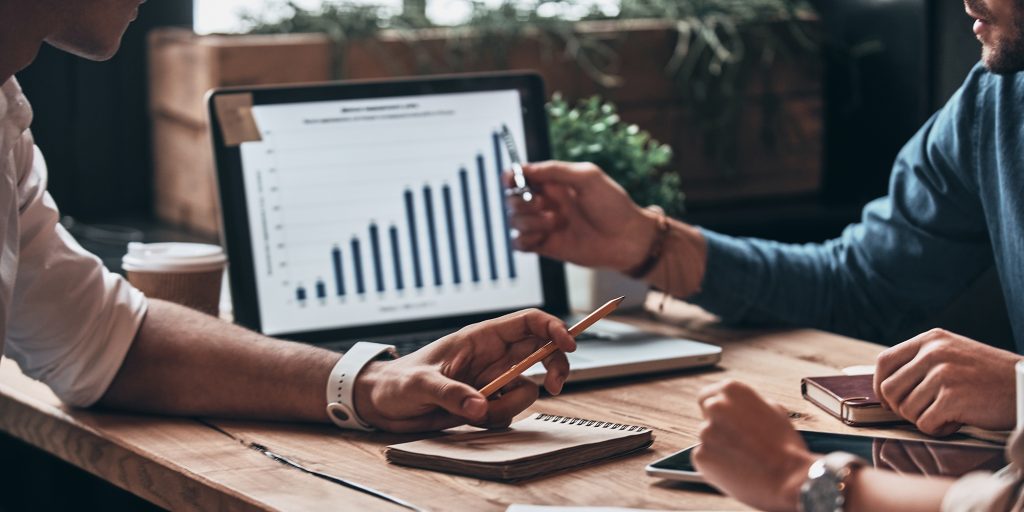 Data Management & analytics for effective collection, cleaning, processing, and analysis of data.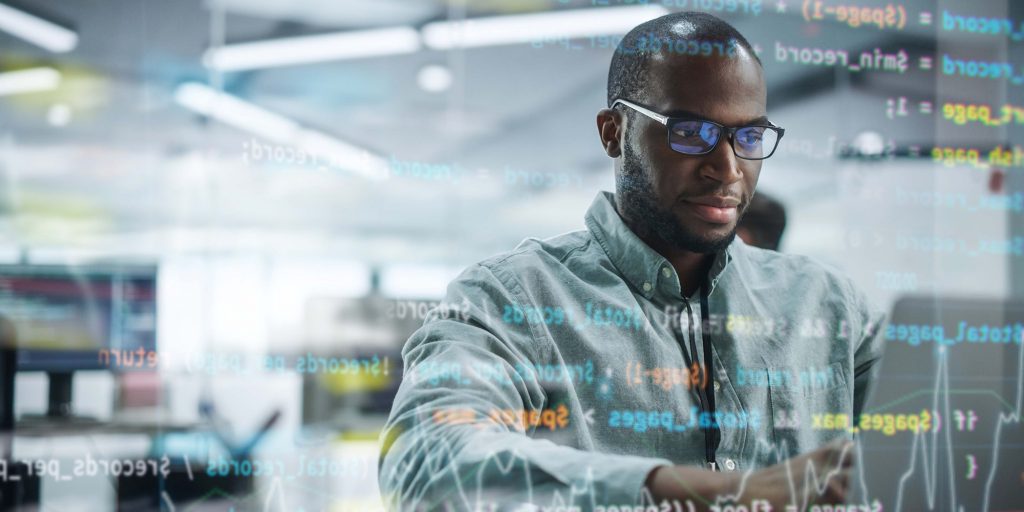 Digital Transformation to optimize data collection and avoid manual handling by a data entry operator.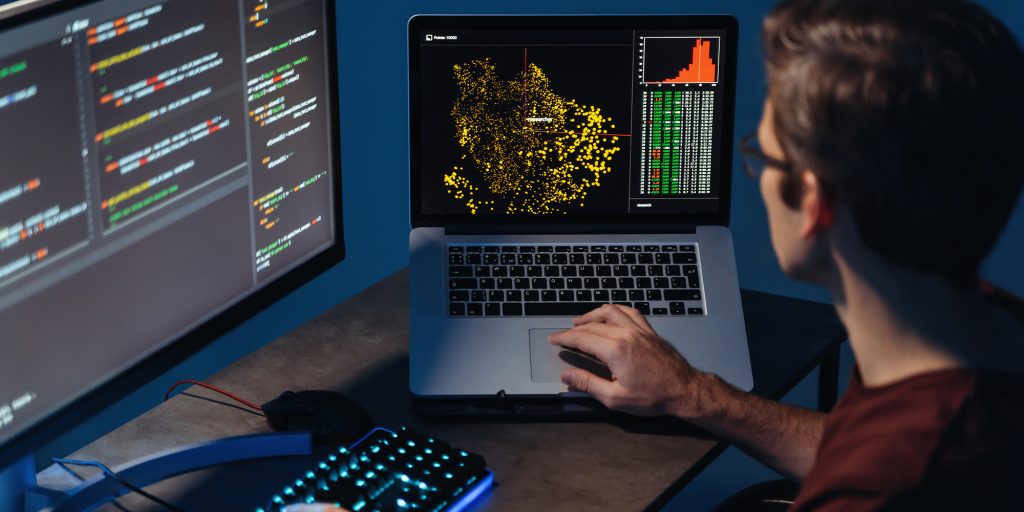 Setting up an offshore development center to meet diverse business requirements of supply chain management.
Featured
Insights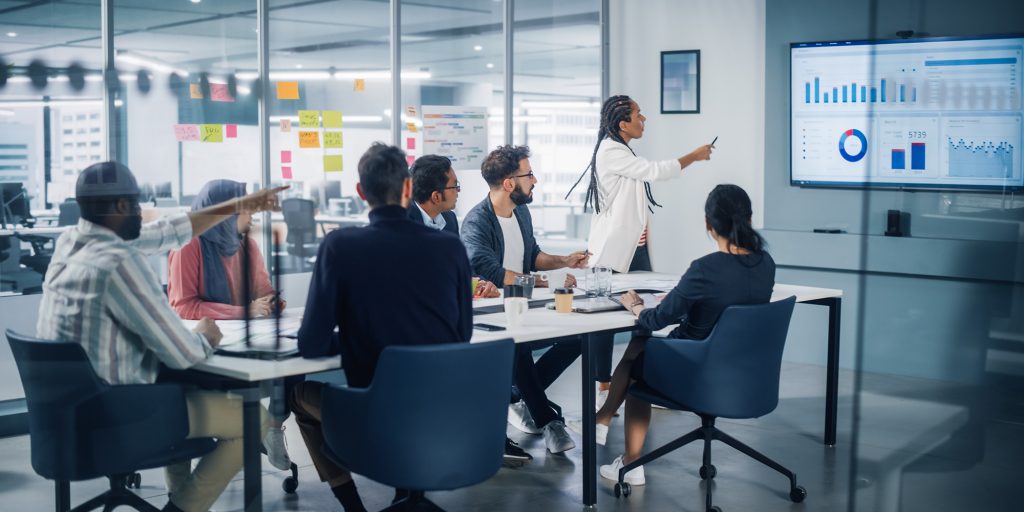 Blog
According to a report by Harvard Business Review, on average, 47% of data records contain critical errors that hamper work. One of the key reasons behind this high percentage of inaccurate data is the lack of good data governance practices in place.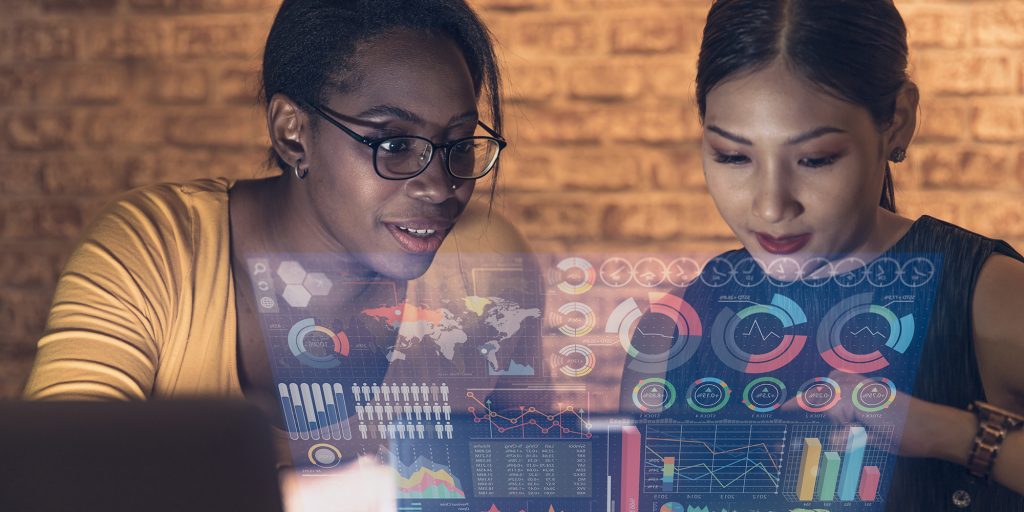 Blog
In the age of self-service business intelligence, nearly every company is at some stage of transitioning to becoming a data-first company. To make the transition a successful one, companies need to undertake this journey with a level of sophistication that involves strategic thinking and purposeful execution.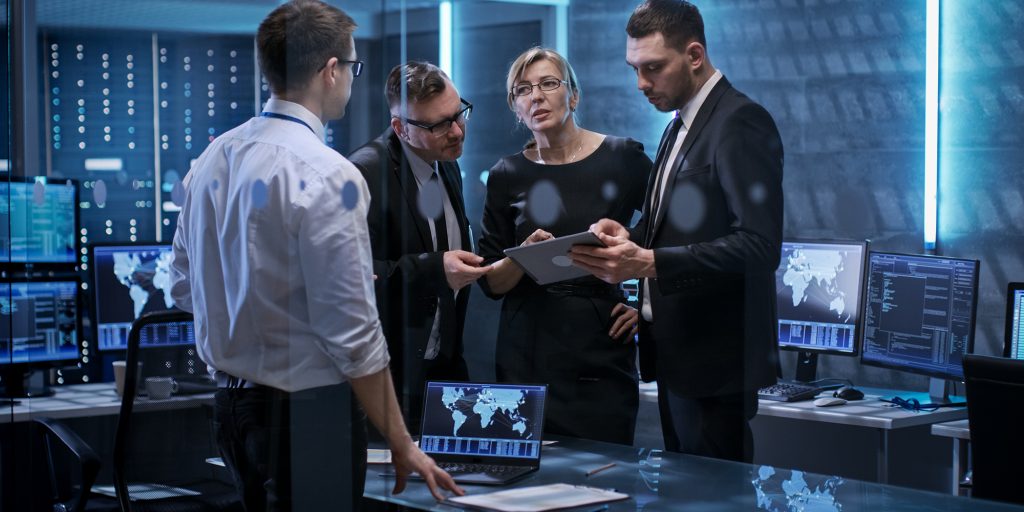 Blog
For businesses worldwide, data has become more crucial than ever. Companies are relying on it to gain useful insights into their business and achieve maximum operational efficiency. Whether you're looking to improve the quality of your products or services, optimize resource utilization, boost marketing efforts, or avoid costly mistakes, data can help.