Make Your Business
Data-Driven
We help aggregate your data from various sources, transforming and cleaning it in the process, so it offers an integrated 360-degree view of your organization. Reporting and machine learning tools can then be layered on this to glean diagnostic and prescriptive insights to drive improvements for your business.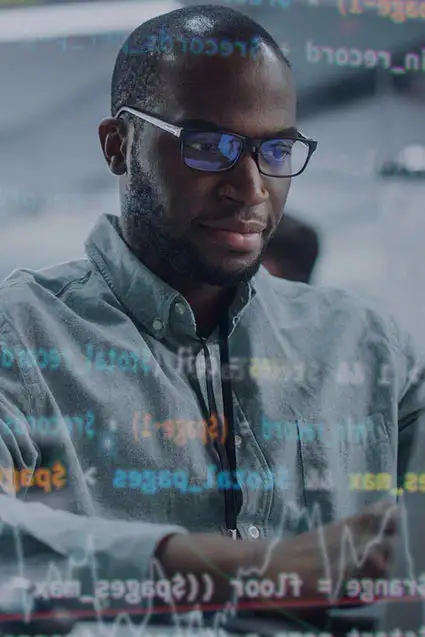 Interested in getting started?
Contact us today and we'll be in touch.