Data Sciences
AI & Machine Learning


Drive your business with strategies informed by data-mining and predictive modeling techniques, to optimize your business performance.

Artificial Intelligence (AI) and Machine Learning (ML) are at the core of digital transformation. By leveraging these technologies, businesses can improve business processes, simplify decision-making, generate actionable insights, and create a new business model. Contata's digital-led transformation processes help companies run more efficient, agile, and profitable operations.
Rapid Deployment
Get up and running with advanced machine learning models rapidly. Once you have your data put together, we can train and deploy ML models within days.
Automated Analysis
Replace manual data analysis and strategizing with patterns and predictions gleaned automatically through data mining and machine learning.
Optimize Performance
Deploy prescriptive models to zip through myriad of possible actions, and choose ones predicted to maximize business results.
Insights from patterns in your data.
Apply automated techniques to find patterns in your data that can spell threats or opportunities.
Anomalies: Find customers whose purchase behavior has changed, or a traffic pattern different than usual.
Clusters/Segments: Discover groups within your customers with similar characteristics or figure out categories to organize a set of documents.
Cyclicity: Analyze your sales to separate noise and understand seasonal variations as well as long term trend.
Deploy strategies based on predicted outcomes.
Build models based on analysis and learnings from your data predict outcomes. These can include approaches to:
Categorize a new document, or recognize an object from an image
Decide whether a prospect is likely to buy before you spend marketing dollar
Predict sales of a product, or lifetime value of a customer
Choose the best actions.
Even with the help of predictive models, choosing from multitude of options can become tedious and error prone process. You can deploy the next level of machine learning to automatically choose the best from infinitely many possibilities. For example:
Decide what messaging would work best to engage a prospect
What level of spend would work best in a campaign
What step should a robot take in given sequence
Use Cases
---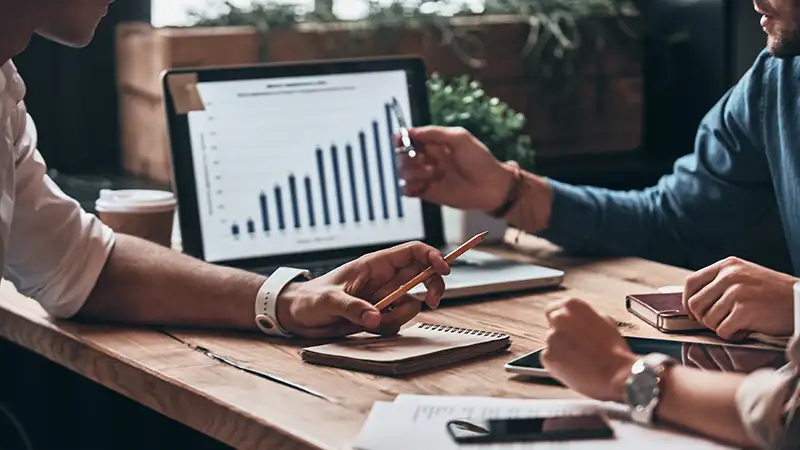 Sales Analytics
Analyze who your best customers are, and maximize your relationship based on techniques such as segmentation, lifetime value projections, churn analysis, and influencer analysis.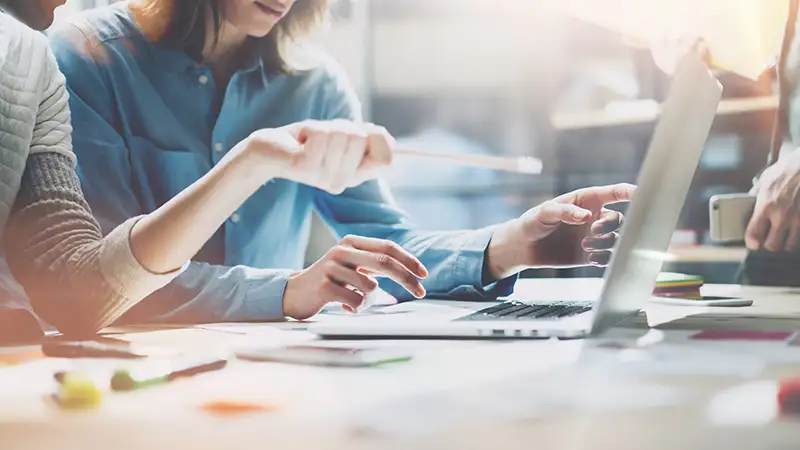 Campaign Optimization
Optimize all aspects of your campaigns including target audience members, as well as the timing, channel and content of campaign messages.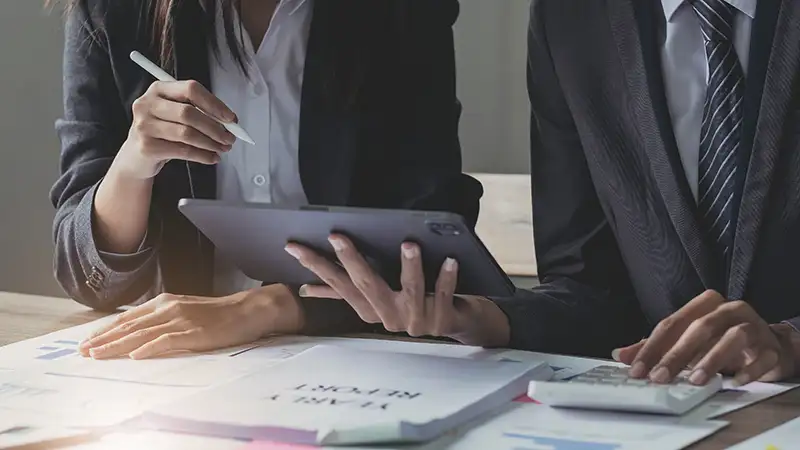 Document Processing
Deploy advanced text processing to automatically categorize new documents, perform free text searches, extract embedded information and find similar documents.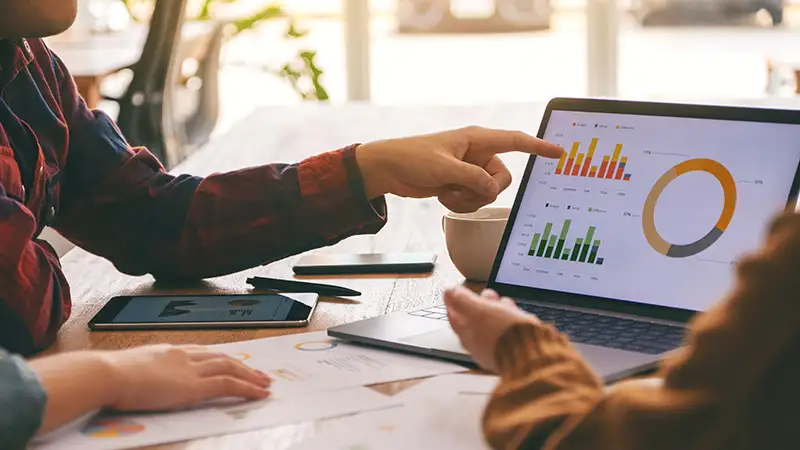 Image Analysis
Process images for automated functions such as classification by a broad set of categories, identification of specific objects on the image, extract color and style characteristics.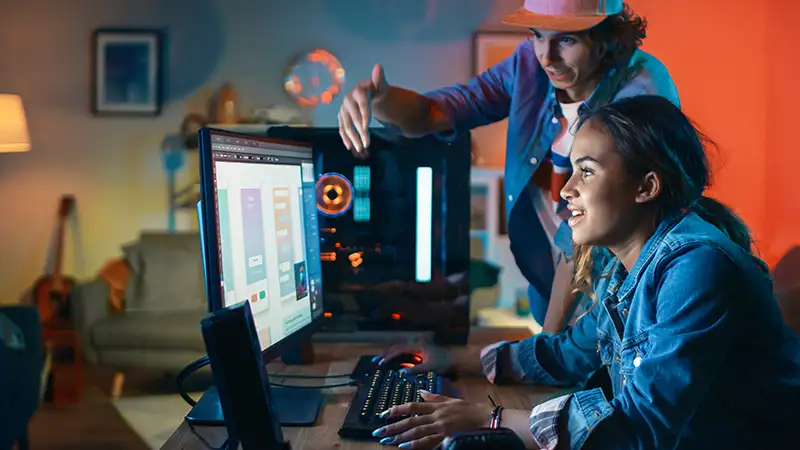 Bid Optimization
Deploy advanced optimization techniques to predict expected performance of bids and optimize utilization of budget in auction-based systems.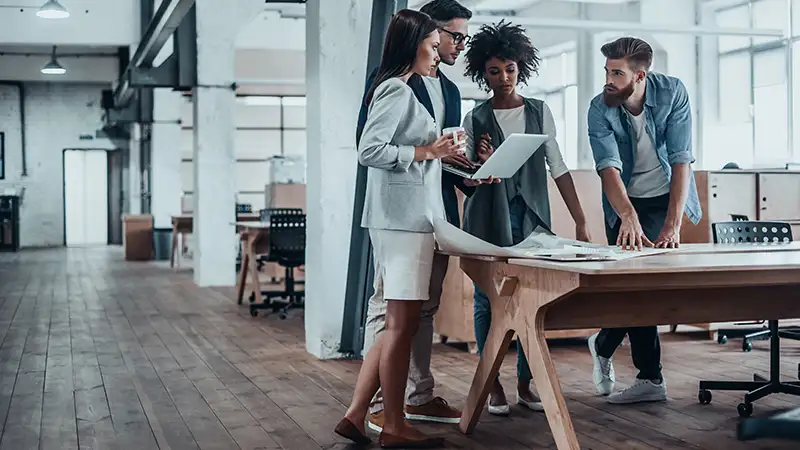 Talent Optimization
Analyze your employee and partner relationships to optimize all phases of the lifecycle including acquisition, deployment and retention.
---