Application Development
Cloud Application Development


Leverage cloud infrastructure for faster builds, reduced costs, and increased reliability.

We take a holistic view of your application architecture and service delivery processes. This allows us to build a continuous integration and deployment system that fits your unique requirements.
Faster Deployments
Release systems to users faster with ready hardware and software infrastructure for everything from build & deployment tools to run-time components such as databases and queues.
Elastic Resources
Adapt to usage patterns, scaling hardware and software capacity up or down on the fly, for optimal cost expenditure.
Dev Ops & Security
Realize the benefits of complete and modern set of dev-ops tools including monitoring, load balancing, clustering, CDN, SAN, automated backups, replication, VPC.
Use Cases
---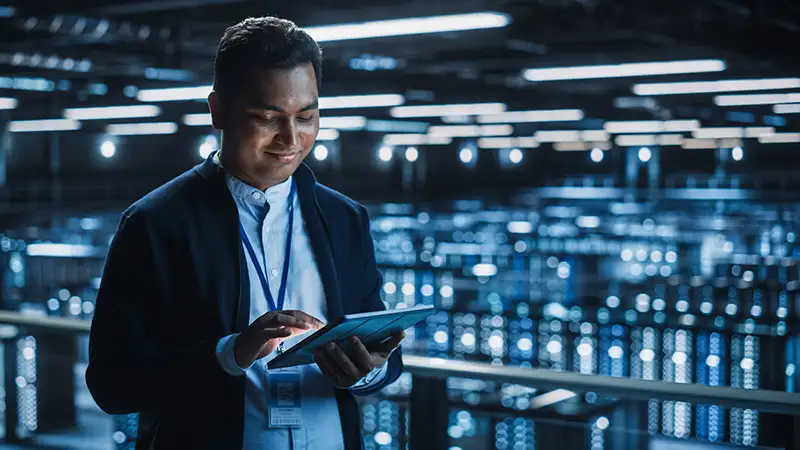 Azure Cloud Development
Our developers have exhaustive experience developing and deploying applications on Azure.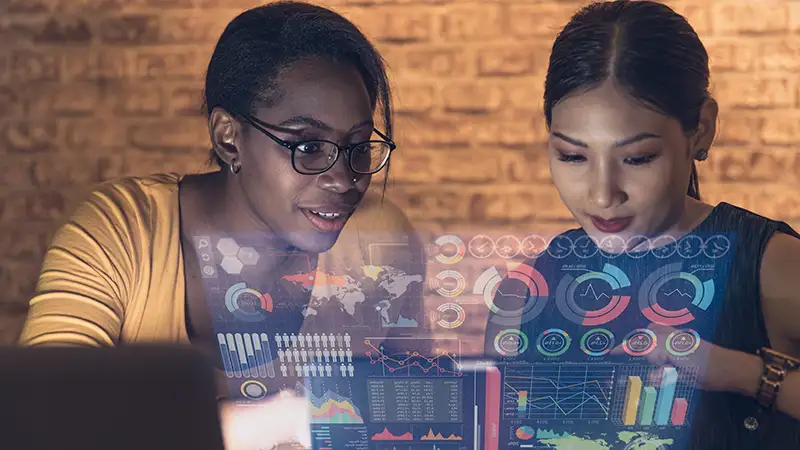 AWS Cloud Development
We have highly experienced teams that specialize in developing for AWS projects and deployments.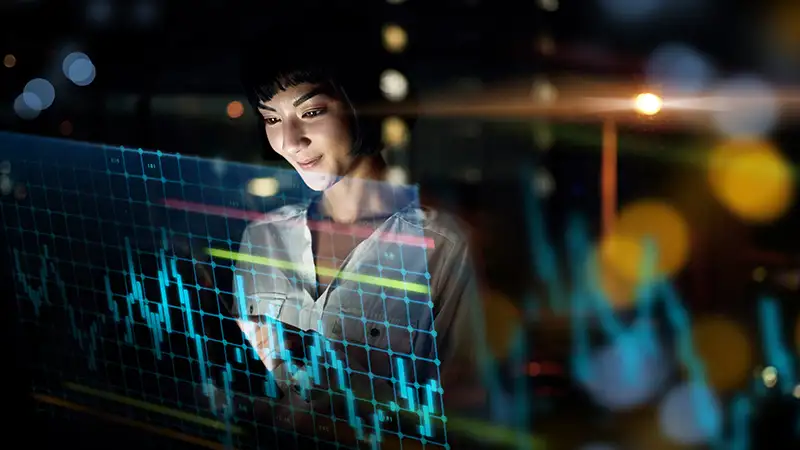 Architecture and Design
We will help you determine the right environment for your application with tools and technologies following industry standard practices.
---